Welcome to one of the true treasures of nature!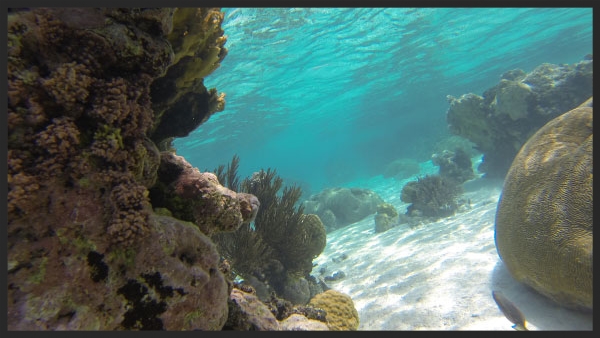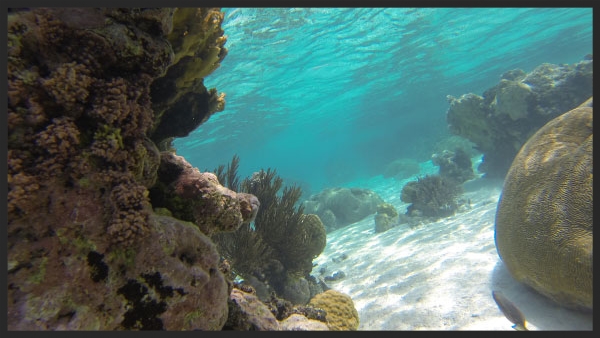 Los Roques National Park, Venezuela.
Situated just eleven degrees above the Equator, and approximately 80 nautical miles north of Caracas, Los Roques is an archipelago encompassing forty-two coral reef islands and hundreds of sandy cays or islets.
Because this reef is home to a wide variety of seabirds and rich aquatic life, the Venezuelan government declared Los Roques a National Park in 1972, limiting commercial development and preserving the natural beauty of the area for years to come.
The reef may be called Los Roques, or "The Rocks", but in fact, there really are very few rocks here beyond the cliffs of El Gran Roque. Powdery white sand and sun rule these islands. Lacking mountains to catch clouds and rain, Los Roques boasts cooling trade winds blow consistently most of the year.
On this protected paradise you will see iguanas, and turtles nesting on protected cays, and there are over ninety-two species of birds. The islands' pristine coral reef attracts many wealthy visitors, especially from Europe, some of whom come in their own yachts and anchor in the inner, protected shallow waters.
Los Roques offers visitors a very unique and different experience from that of most places in the Caribbean. Here the focus should be in the sun, turquoise water, and sandy beaches. If you dream of an a escape where you can walk barefoot everywhere, birdwatch, snorkel, bonefish, scuba, kite, paddle, windsurf sunbathe, or simply relax while sipping a cocktail watching the pelicans dive in the distance, then Los Roques National park is the place you need.
How to get there
Travel 25 minutes (80 nautical miles) from Caracas International airport. There are only a few and small local airlines that fly to Los Roques, with small twin-prop planes.
Need assistance with travel arrangements?
Notable: National Park since 1972
Time difference: GMT-04: 30
Language: Spanish
Population: 1.500
Seasons: Wind season from January to July (16 to 23 knots average); low wind season from July to December (8 to 16 knots average)
Climate: Average air and water temperature all year around 27ºC/80ºF. Dry climate with seldom rain.
Electricity and communication: 110 volts. There's a cell tower on the island so most international phones will work.
Medical facilities: There's a a small health facility, which can take care of simple health issues such as fever, intoxication, etc.
Other facilities: Bank, restaurants and bars, drug store, cyber cafe / wi-fi, minimarket, liquor store, laundry service (provided by lodges) and souvenir shops.
Los Roques Satellite Map
We invite you to explore Los Roques through the Google Maps satellite view in order to really appreciate the colors of our Caribbean sea.